Hi, I'm Iljitsch van Beijnum. These are tech/gadget related posts.
A while ago, we discovered that there is no one perfect programming language. But is there one perfect sorting algorithm? I started thinking about that after seeing this Youtube video: The Sorting Algorithm Olympics - Who is the Fastest of them All. You may want to watch it first before continuing to read this post, as I'm going to give it away in the article.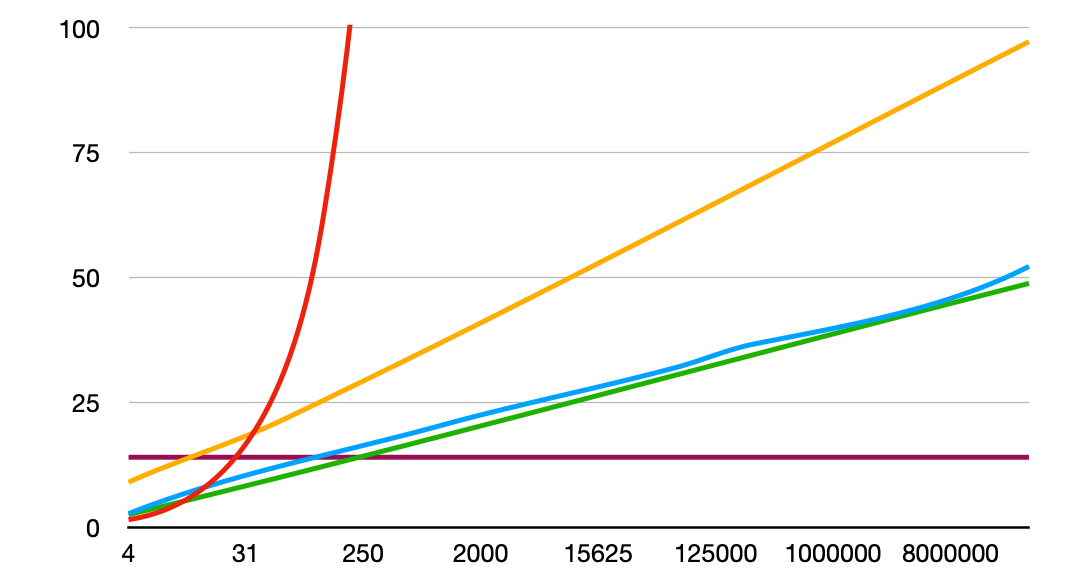 Read the article - posted 2020-11-22
Upgrading my Amiga 1200: 68060 CPU, memory, a new power supply, a CF card as the HDD, but mostly networking and trying different ways to get a wireless mouse to work with the Amiga, eventually succeeding with the RapidRoad USB adapter.
Read the article - posted 2020-11-01